2016 NCABB Fall Meeting- Wilmington, NC
When: Sept 19th-20th
Where: Wilmington, NC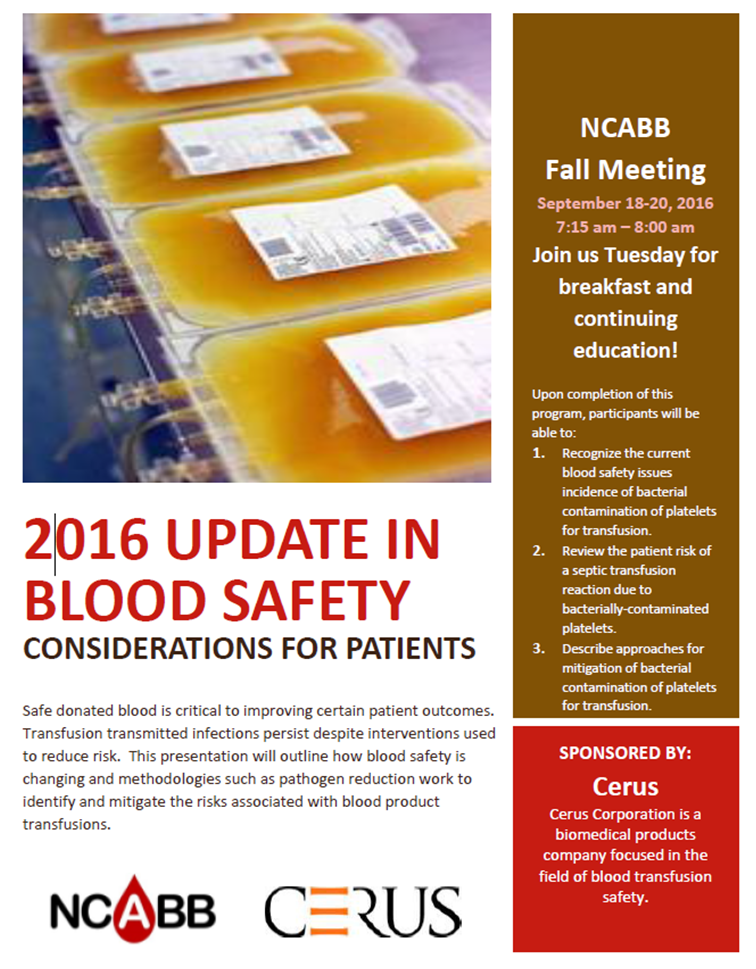 The NCABB Annual Fall meeting for 2016 will be held at the Hilton Wilmington Riverside on September 18-20, 2016.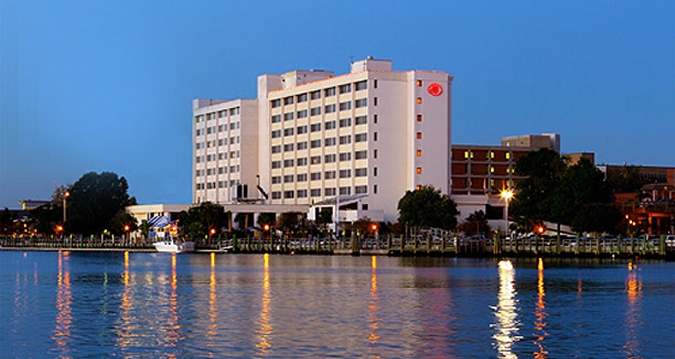 Directions for booking a hotel room:
Click on the link below to open the Hilton Riverside registration page
The reservation code for guests to use when making reservations is BLB. 
To make reservations, type in the requested dates and a screen will come up with a box for the group code. 
You can enter the code up until the Cutoff Date:  Thursday, 08/25/2016 and receive the NCABB rate ($129 per night).  After the cut-off date, the Hilton Riverside may not be able to accept the discounted rate based on availability.
Keep in mind if you would like to come a day early or stay a day late, you may not be able to make the reservation on line.  If that happens just call the hotel directly Monday-Friday between 9am and 5pm (910) 763-5900 and ask for Reservations. They will check availability of the discounted rate.